If you've been seeking for ways to remotely monitor WhatsApp communications, you now have a few options to choose from. You are free to use the methods listed below to gain access to the victim's WhatsApp data.
First Method: Tracking Using Whatsapp Web
Question: Do you know that WhatsApp allows you to use all of the instant messaging service's capabilities on the web?
Yes! All you have to do is go to the WhatsApp Web site and log in with your device's WhatsApp app. Then you're ready to use WhatsApp on your PC to send and receive messages.
By the chance that someone is using WhatsAppWeb on a PC without logging it and forgetting it, you can open the WhatsApp Web tab and access the entirety of that individual's visits. You can use the element to continuously send and receive messages. It may be good to screen people's behavior, but it educates clients on whether their WhatsApp accounts can be used on the web.
On the chance of discovering someone is investigating their movements they can log out away and you will lose their WhatsApp discussion position. This is the only downside to being able to use this element to track a person's WhatsApp movements.
Second Method: Using Whatsapp Monitoring Applications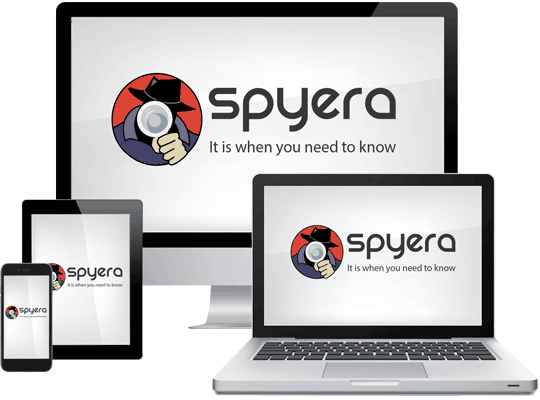 There are alot of dedicated apps to keep tabs on individuals and these apps allow you to regularly view your target WhatsApp workouts on your device. One of these apps is Spyera which allows you to track WhatsApp as well as various workouts on your lens device. All it needs to do is the Spyera app must be introduced on the victim's device and the app will start doing its magic. Once install just follow the steps below:
Click here to access Spyera website and purchase a license that suits your needs.
Install the Spyera app on your target device.
To begin tracking your target's WhatsApp activities, log in to your Spyera web account and navigate to Messages > IM > WhatsApp.